For members
When can you talk to a stranger in Sweden without annoying them?
In Sweden, it is normally seen as rude and intrusive to start a conversation with a total stranger. Except, that is, in certain well-defined circumstances. Here's our best stab at what they are.
Published: 20 April 2022 15:42 CEST
Updated: 24 April 2022 09:50 CEST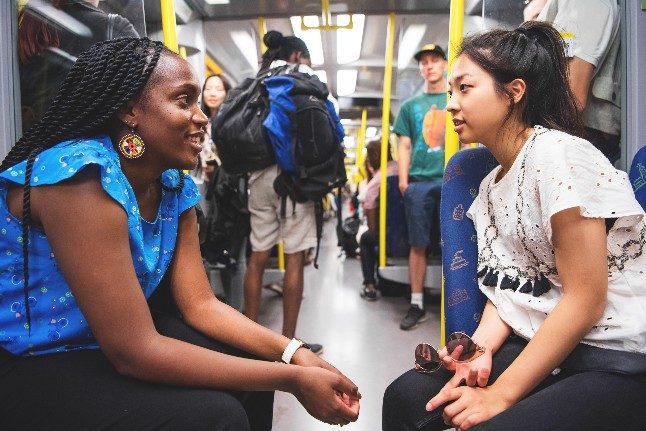 In Sweden, small talk between strangers on public transport is generally not welcome. Photo: Simon Paulin/ Imagebank Sweden
For members
Eight unwritten rules that explain how Sweden works
Having trouble understanding Sweden and Swedes? These unwritten rules - some of which are more important than those on paper - may help.
Published: 11 April 2022 15:35 CEST
Updated: 18 April 2022 10:33 CEST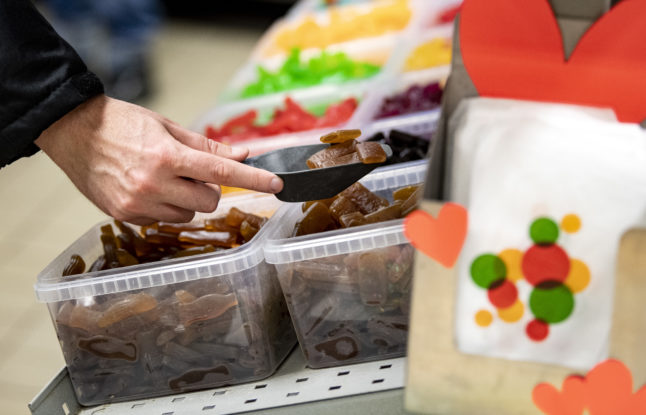 Sit down to pee and win friends. Photo by Giorgio Trovato on Unsplash