For members
Today in Sweden: a roundup of the latest news on Thursday
Sweden's terror threat, a new poll on Nato, Paludan's sights on parliament and work permit laws are some of the main news stories from Sweden on Thursday.
Published: 21 April 2022 08:16 CEST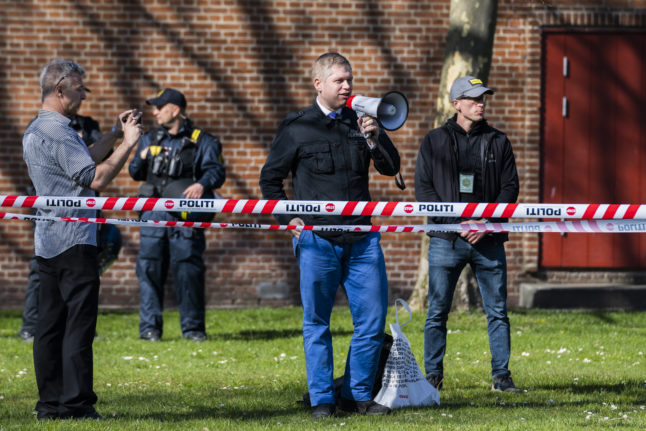 Rasmus Paludan in Denmark on Tuesday April 19th, where he held a koran-burning demonstration in Tårnby, south of Copenhagen. Photo: Martin Sylvest/Ritzau Scanpix/TT
For members
Today in Sweden: A round up of the latest news on Friday
The rising cost of ice cream, coronavirus warnings and the hottest Midsummer in 50 years. Here's Sweden's news on Friday.
Published: 24 June 2022 10:31 CEST