For members
Swedish word of the day: gökotta
Today's word of the day describes a charming Swedish tradition which often takes place around Ascension Day in late May or early June.
Published: 22 April 2022 11:51 CEST
Updated: 25 May 2022 16:11 CEST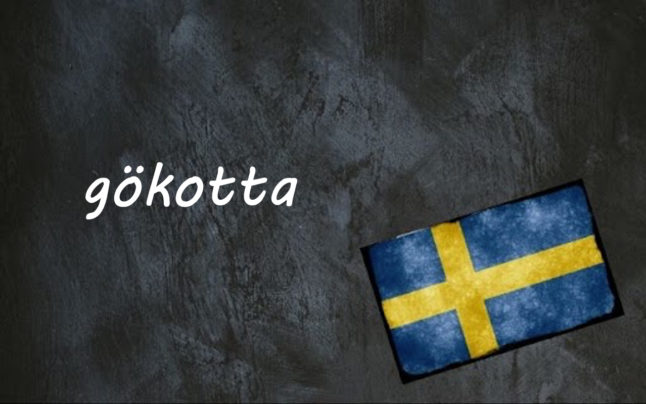 What time is it? Cuckoo o'clock! Photo: Annie Spratt/Unsplash/Nicolas Raymond
For members
Swedish word of the day: tant
Tant is more than just a word, it's a whole lifestyle.
Published: 17 June 2022 15:34 CEST