For members
Swedish word of the day: allemansrätten
With the first signs of spring appearing in Sweden, you may be wanting to get out and explore nature and what it has to offer. Today's word of the day explains your rights in the great outdoors.
Published: 25 April 2022 15:51 CEST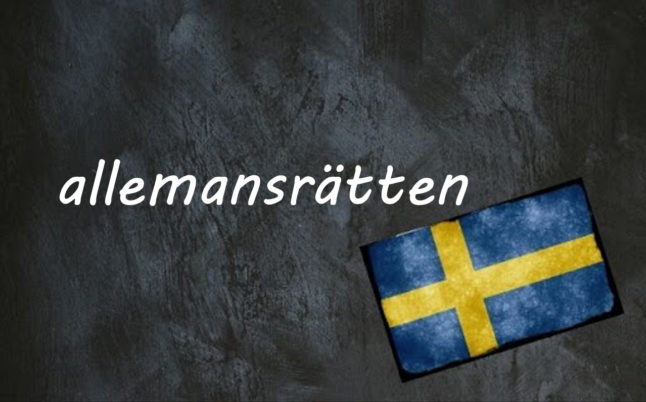 The Swedish right to roam is enshrined in the constitution. But where does the term come from? Photo: Annie Spratt/Unsplash/Nicolas Raymond
For members
Swedish word of the day: Rysskräck
Rysskräck, the Swedish term literally translating as "fear of Russians", has long been used to describe Swedes' distrust of Russia and fear of the potential military threat they pose to Sweden. But just how far back does Swedish distrust of Russia go?
Published: 1 March 2022 12:57 CET