For members
Today in Sweden: A roundup of the latest news on Monday
A new Covid-19 wave, disgraced surgeon on trial, and the special needs lottery: find what's going on in Sweden today with The Local's short roundup.
Published: 25 April 2022 08:16 CEST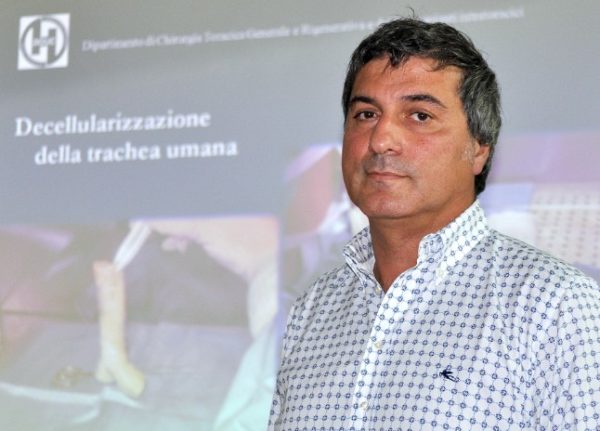 The disgraced Italian surgeon Paolo Macchiarini goes on trial in Stockholm on Monday. Photo: Lorenzo Galassi/AP
For members
Today in Sweden: A roundup of the latest news on Monday
Nato, Nato, and more Nato: Find out what's going on in Sweden with The Local's roundup.
Published: 16 May 2022 08:08 CEST