For members
What changes about life in Sweden in May 2022?
May day celebrations, a possible Nato announcement, and Eurovision. This is what May has in store for people living in Sweden.
Published: 27 April 2022 16:43 CEST
Updated: 2 May 2022 10:02 CEST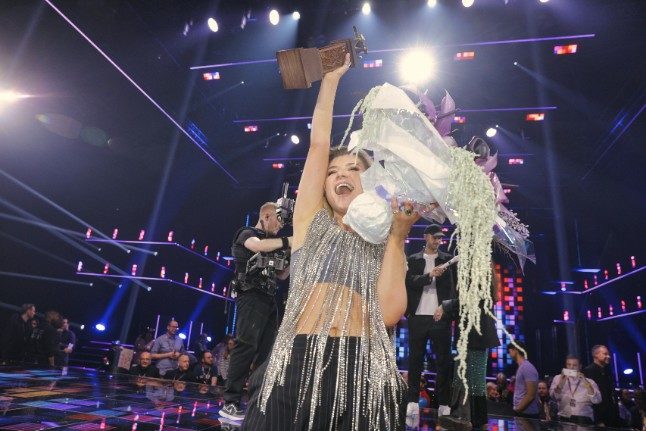 Cornelia Jakobs celebrates her victory on Saturday. Photo: Annika Berglund/SVT
For members
KEY POINTS: Everything that changes in Sweden in October 2022
A new government, new employment rules, new vaccine and a visit from the Dutch royals. Here's what's changing in Sweden in October.
Published: 27 September 2022 17:09 CEST
Updated: 1 October 2022 09:51 CEST