For members
Today in Sweden: A roundup of the latest news on Thursday
Calls for a Nato referendum, a possible interest rate hike, and the threat of a Russian disinformation campaign. Here's what's happening in Sweden on Thursday.
Published: 28 April 2022 08:18 CEST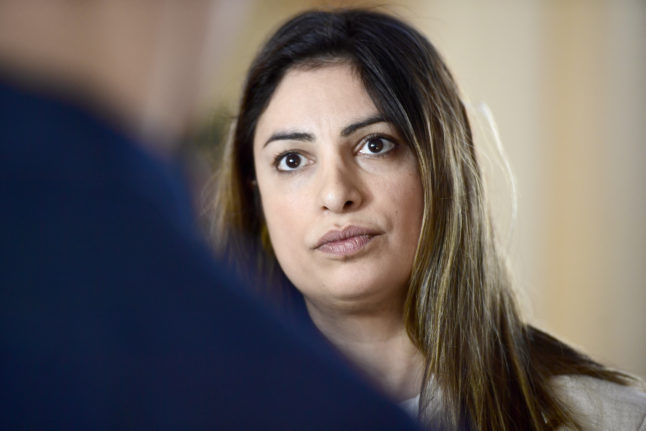 Left Party leader Nooshi Dadgostar is now calling for a referendum on Nato membership. Photo: Paul Wennerholm/TT
For members
Today in Sweden: A roundup of the latest news on Monday
Nato, Nato, and more Nato: Find out what's going on in Sweden with The Local's roundup.
Published: 16 May 2022 08:08 CEST