For members
What my burnout taught me about Sweden's exhaustion epidemic
"Hitting the wall" is a well-known and widespread phenomenon in Sweden, where thousands are forced to take long-term sick leave because of clinical exhaustion. David Crouch, who hit the wall himself, examines this uniquely Swedish condition.
Published: 29 April 2022 15:09 CEST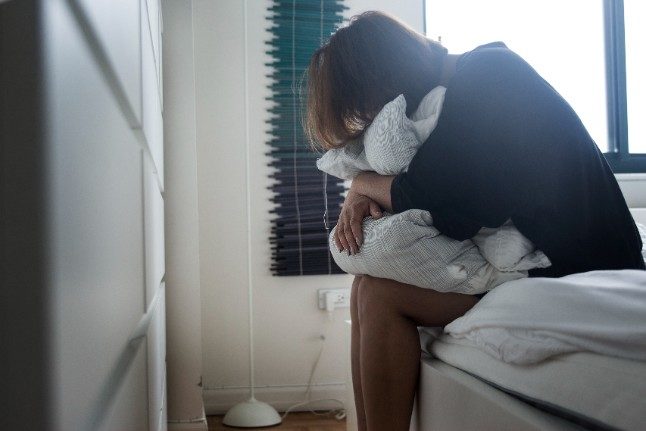 A depressed woman sits on a bed. Photo: Isabell Höjman/TT
OPINION: What would a Sweden Democrats backed government look like?
With opinion polls suggesting the nationalist Sweden Democrats could become the largest force in a right-wing coalition, David Crouch asks how the party might behave in power
Published: 2 September 2022 14:37 CEST