For members
What my burnout taught me about Sweden's exhaustion epidemic
"Hitting the wall" is a well-known and widespread phenomenon in Sweden, where thousands are forced to take long-term sick leave because of clinical exhaustion. David Crouch, who hit the wall himself, examines this uniquely Swedish condition.
Published: 29 April 2022 15:09 CEST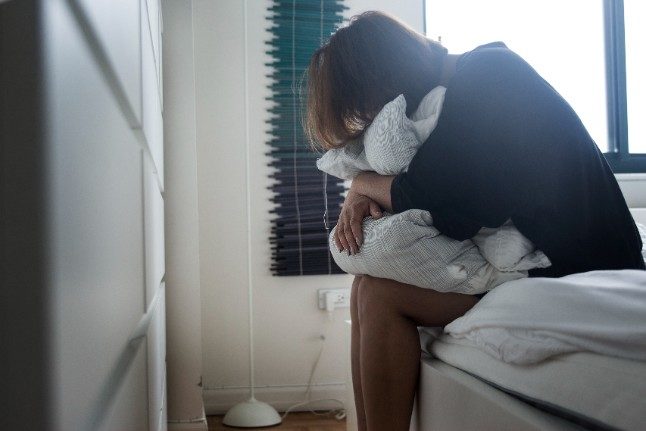 A depressed woman sits on a bed. Photo: Isabell Höjman/TT
For members
OPINION: Racism doesn't get much more obvious than Sweden's refugee bias
When you look at Sweden's reception of Ukrainian refugees, it's clear that what was good enough for poor Muslims from Syria, is not considered good enough for white Christians from Ukraine, notes Stockholm University Professor Christian Christensen.
Published: 13 May 2022 13:45 CEST