For members
Swedish word of the day: polsk riksdag
The literal translation of today's phrase of the day is "Polish parliament". Why is this a phrase in Swedish, and what does it mean?
Published: 29 April 2022 15:24 CEST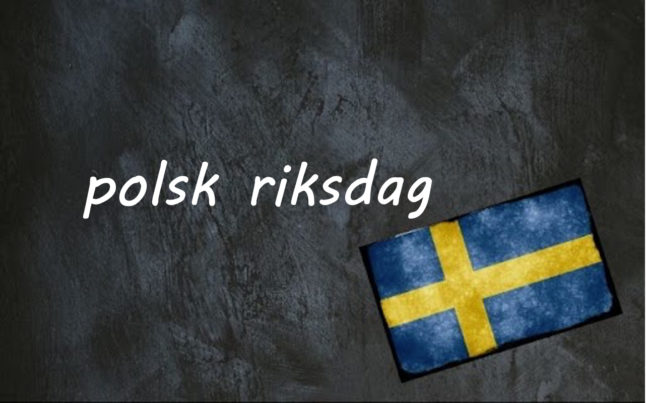 What's so chaotic about the Polish parliament? Photo: Annie Spratt/Unsplash/Nicolas Raymond
For members
Swedish word of the day: liga
You may have this word in your native language or recognise it from football leagues such as the German Bundesliga or Spain's La Liga. Liga has a similar meaning in Swedish, too, with one crucial difference.
Published: 17 May 2022 11:10 CEST
Updated: 17 May 2022 20:15 CEST