For members
Swedish word of the day: våryra
Valborg celebrations on April 30th officially marked the end of the winter season in Sweden, meaning that spring has begun, and summer is just a few short months away. Today's word of the day is a feeling you may have experienced in the last few days.
Published: 4 May 2022 15:09 CEST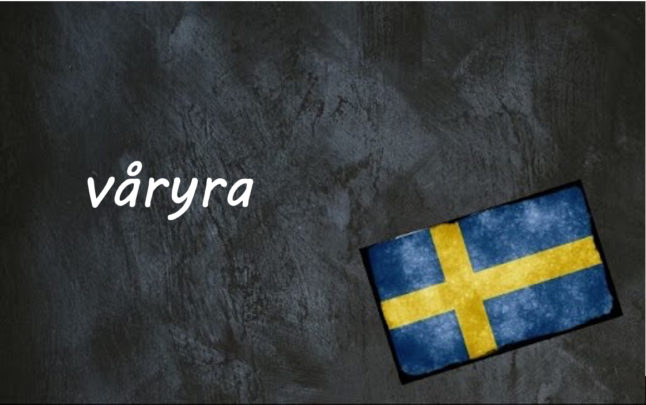 Photo: Annie Spratt/Unsplash/Nicolas Raymond
Swedish word of the day: hyfsat
Today's word will help you say that things are going alright or that Peter is okay at karaoke.
Published: 1 July 2022 17:09 CEST