For members
How to avoid the Swedish disease of 'hitting the wall'
David Crouch, who "hit the wall" himself, looks at what you can do to avoid this uniquely Swedish condition, which causes thousands to take long-term sick leave. 
Published: 6 May 2022 15:48 CEST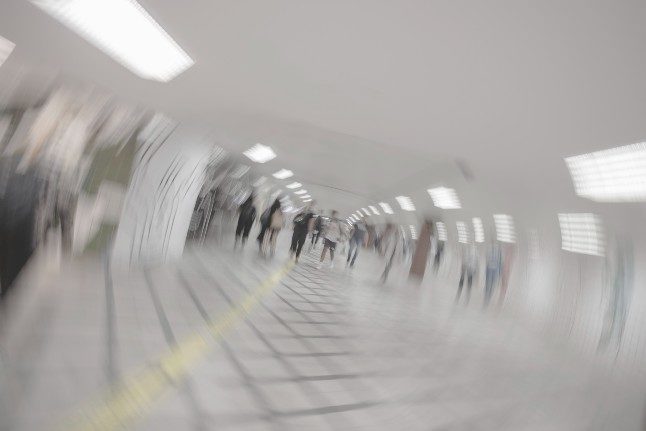 This is one of the pictures used to illustrate an article in Svenska Dagbladet on utmattningssyndrom or ED. Photo: Staffan Löwstedt/SvD/TT
WHO says European festivals should go ahead despite monkeypox risk
Most new cases of monkeypox are currently detected in Western Europe. The World Health Organisation says this is no reason to cancel more than 800 festivals scheduled to take place on the continent this summer.
Published: 25 June 2022 12:37 CEST