For members
INTERVIEW: 'Work permit law is a turning point for talent deportations'
Ali Omumi, the Iranian engineer whose work permit struggles helped bring Sweden's talent deportations to attention, tells The Local how optimistic he is that Sweden's new work permit law will help solve the problem.
Published: 9 May 2022 17:02 CEST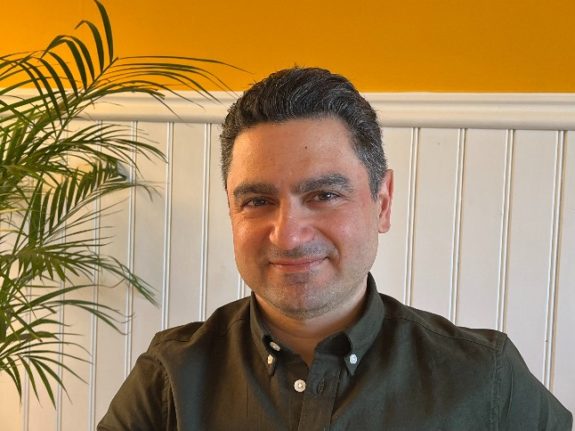 Ali Omumi 's case has helped raise awareness of talent deportations. Photo: Centrum för Rättvisa
How has the Migration Agency been applying Sweden's new labour law?
Just two weeks after Sweden's new work permit laws came in, problems are already arising, José Vaz, an immigration specialist at Ernst & Young, has told The Local.
Published: 14 June 2022 09:37 CEST