For members
Today in Sweden: A roundup of the latest news on Wednesday
Four thousand cancelled flights, Boris Johnson in Sweden and an extra Nato debate. Here's what's happening in Sweden on Wednesday.
Published: 11 May 2022 08:11 CEST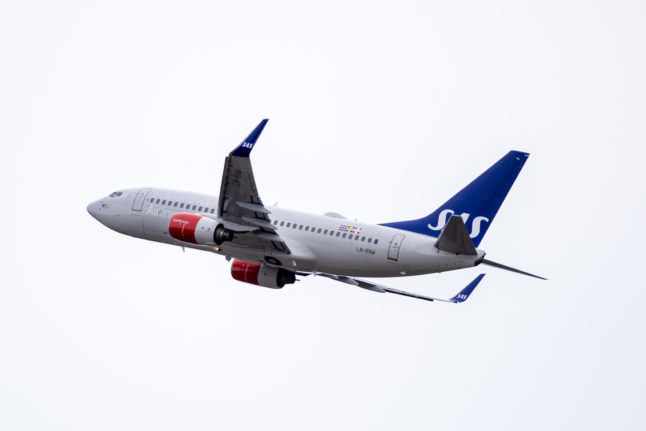 File photo of an SAS aeroplane. Photo: Javad Parsa/NTB/TT
For members
Today in Sweden: A roundup of the latest news on Thursday
Nato invites Sweden to join, labour market testing proposed and property prices continue to fall. Here's Sweden's news on Thursday.
Published: 30 June 2022 08:11 CEST