For members
How Sweden's gender-equal divorce law can leave women worse off
Sweden is often lauded as being gender-equal, reflected in Swedish divorce law. But that doesn't mean that Sweden is the best place for women to get divorced, as Sarah Jefford discovered following her split three years ago.
Published: 12 May 2022 18:18 CEST
Updated: 12 May 2022 20:32 CEST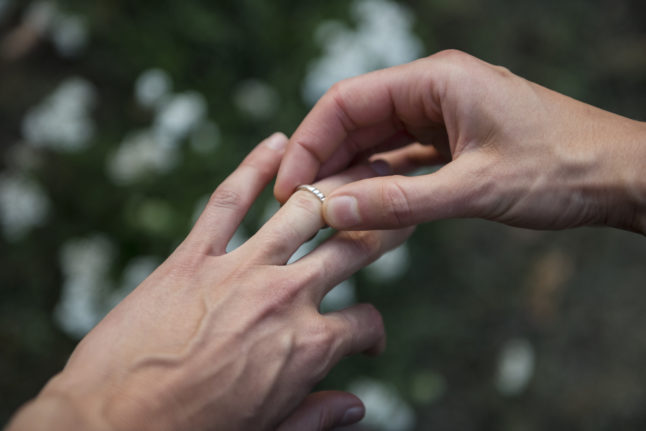 File photo: Vilhelm Stokstad/TT
For members
Three things not to do as a foreign parent bringing up kids in Sweden
Are you raising children in Sweden? Here are a few very personal tips for what not to do from Alex Rodallec, who was raised in Sweden by a French Breton mother.
Published: 20 July 2022 14:47 CEST