For members
Swedish word of the day: liga
You may have this word in your native language or recognise it from football leagues such as the German Bundesliga or Spain's La Liga. Liga has a similar meaning in Swedish, too, with one crucial difference.
Published: 17 May 2022 11:10 CEST
Updated: 17 May 2022 20:15 CEST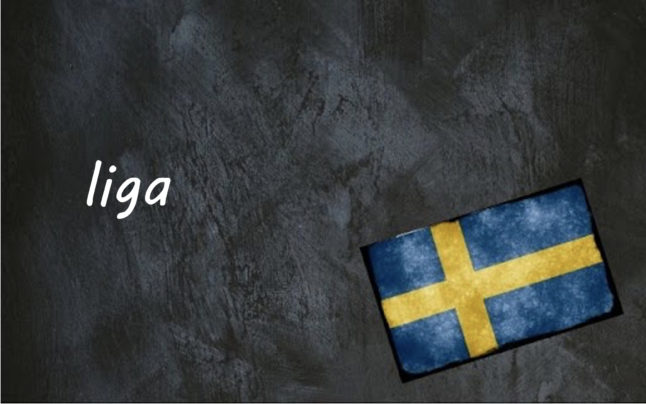 Don't get this confused with the similarly-spelt word "ligga", which means "lie down" or "have sex". Photo: Annie Spratt/Unsplash/Nicolas Raymond
For members
Swedish word of the day: tant
Tant is more than just a word, it's a whole lifestyle.
Published: 17 June 2022 15:34 CEST