For members
Today in Sweden: A roundup of the latest news on Tuesday
School attack trial, Turkish resistance, and Sweden to join Nato: find out what's going on in Sweden with The Local's roundup.
Published: 17 May 2022 07:27 CEST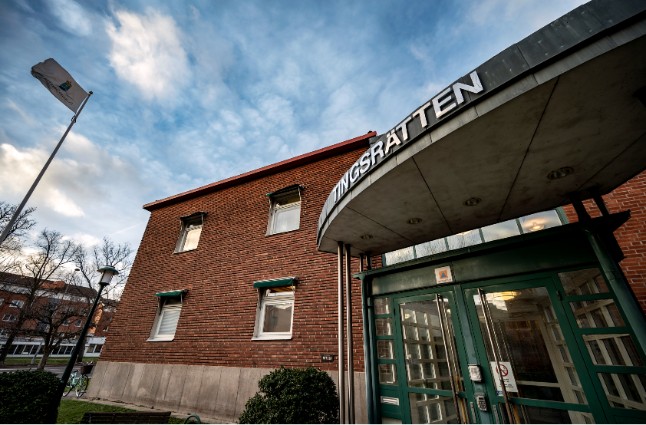 The 16-year-old boy who carried out a stabbing attack at a school in Kristianstad in January goes on trial today. Photo: Johan Nilsson/TT
For members
Today in Sweden: A round up of the latest news on Friday
The rising cost of ice cream, coronavirus warnings and the hottest Midsummer in 50 years. Here's Sweden's news on Friday.
Published: 24 June 2022 10:31 CEST