For members
How to travel dirt-cheap by train and bus in Sweden this summer
If you want to tour Sweden's countryside this summer, one of the cheapest and greenest ways to do it is by taking advantage of one of the special summer tickets sold by regional travel companies.
Published: 20 May 2022 14:51 CEST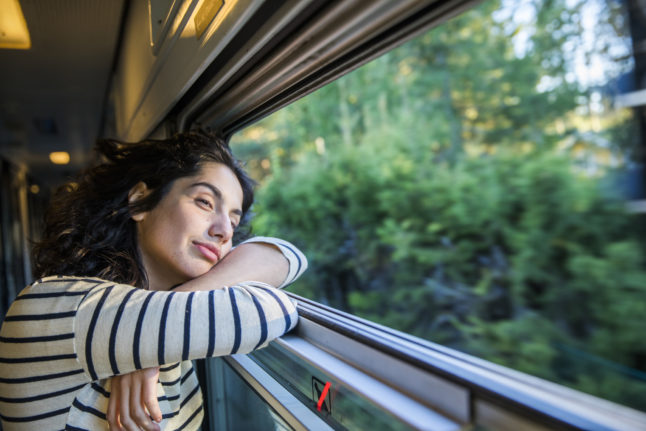 Travelling by train can be one of the best ways to see the Swedish countryside. Photo: Tina Axelsson/imagebank.sweden.se
For members
'Something always goes wrong': What I learned taking the train through Europe with two kids
Travelling from Sweden to the UK and back by train via stops in Denmark, Germany, Belgium and France is no easy feat. But The Local's Richard Orange and his two kids managed to do it. Here's his advice for other travellers hoping to avoid the planes.
Published: 29 June 2022 10:59 CEST
Updated: 29 June 2022 13:05 CEST