For members
UPDATED: Monkeypox in Sweden: what causes it, and is it serious?
Sweden reported its first case of the monkeypox virus on May 20th. What causes the virus, and should we be worried?
Published: 20 May 2022 12:37 CEST
Updated: 23 May 2022 10:49 CEST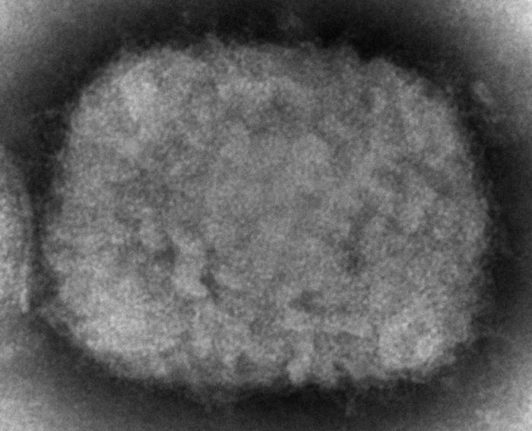 An electron microscope image of a monkeypox virion. Photo: Cynthia S. Goldsmith, Russell Regner/CDC via AP
WHO says European festivals should go ahead despite monkeypox risk
Most new cases of monkeypox are currently detected in Western Europe. The World Health Organisation says this is no reason to cancel more than 800 festivals scheduled to take place on the continent this summer.
Published: 25 June 2022 12:37 CEST