For members
My Swedish Career: How labour market training got me a job at Capgemini
Two years after she arrived in Sweden, Shreya Sai, from India, decided to use Sweden's 'labour market training' system to learn to code from scratch. A year later she was working as a developer at Capgemini.
Published: 24 May 2022 16:27 CEST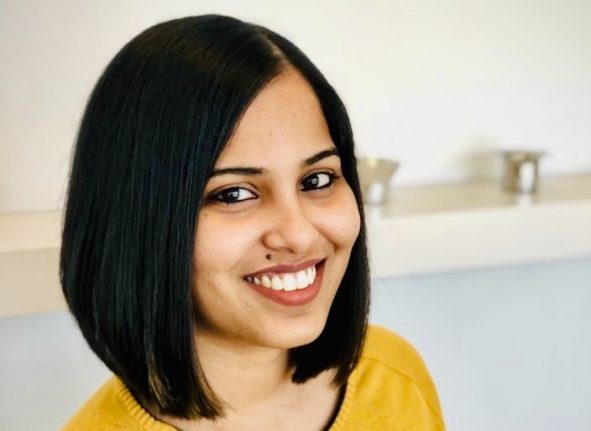 Shreya Sai got a job at Capgemini after taking a coding course through the Swedish Public Employment Service's Labour Market Training programme. Photo: Private
For members
Swedophiles: The foreigners who move to Sweden for a musical obsession
A lot of foreigners who move to Sweden did it because they fell in love with a Swede or got a job here. But not everyone. In the first of our Swedophile series, we look at those who came because they got hooked on the music.
Published: 9 June 2022 15:19 CEST