For members
Swedish word of the day: på G
This word literally translates to "on G", but is actually an acronym with a number of different meanings. Here's an explanation.
Published: 8 June 2022 16:17 CEST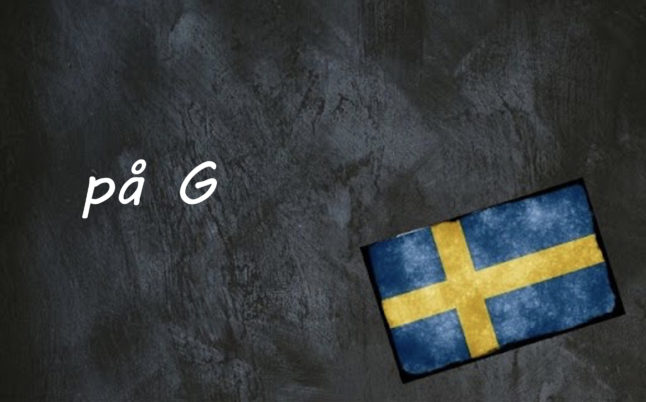 Photo: Annie Spratt/Unsplash/Nicolas Raymond
For members
​​Swedish word of the day: sommarpratare
Todays' word is from one of Sweden's most popular radio shows. 
Published: 19 August 2022 14:49 CEST