For members
What you need to know about the EU's plan for a uniform phone charger
The European Union has approved a new regulation that would force tech companies to use a standard charger for mobile phones and electronic devices. What does this mean?
Published: 9 June 2022 09:00 CEST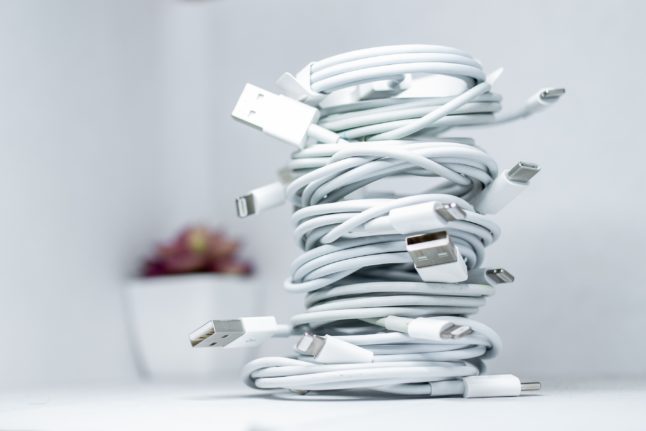 The European Union will require all manufacturers use the same USB Type C for charging ports in certain devices. (Photo by Solen Feyissa on Unsplash)
How jellyfish in Gothenburg's archipelago reveal impact of climate change
A global increase in jellyfish sparked by climate change is impacting communities in the Gothenburg archipelago, with local restaurants and fishing reporting the effects.
Published: 2 February 2023 09:04 CET