For members
Swedophiles: The foreigners who move to Sweden for a musical obsession
A lot of foreigners who move to Sweden did it because they fell in love with a Swede or got a job here. But not everyone. In the first of our Swedophile series, we look at those who came because they got hooked on the music.
Published: 9 June 2022 15:19 CEST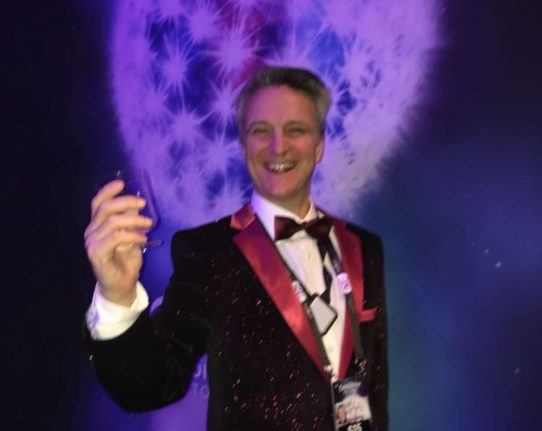 Glen Bryan when working at the Eurovision Song Contest in 2016. Photo: Private
For members
EXPLAINED: How a new law gets made in Sweden
Arguably one of the keys to Sweden's success as a nation is the thorough, systematic way that government proposals get turned into laws. Here's how it happens.
Published: 11 August 2022 15:33 CEST