For members
Swedophiles: The foreigners who move to Sweden based on statistics alone
A lot of foreigners who move to Sweden did it because they fell in love with a Swede or got a job here. But not everyone. In the second of our Swedophile series, we look at those who came solely on the basis of the numbers.
Published: 14 June 2022 06:21 CEST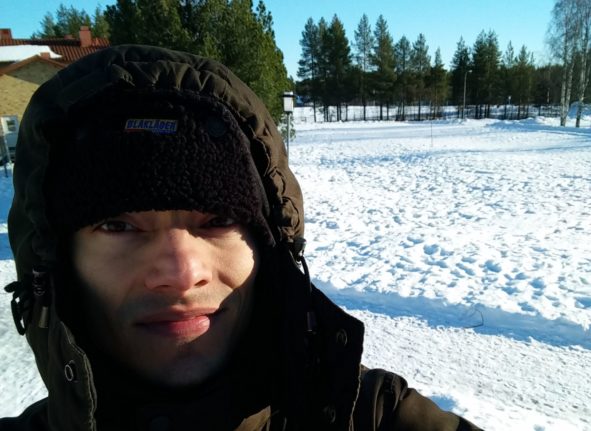 Carlos Velasco studied statistical rankings on eight general areas before deciding to move to Sweden. Photo: Private
For members
OPINION: Seven things that make Sweden magnificently different
As we gather for Midsummer, Sweden's unofficial national day, here are seven things we should celebrate about the country that mark it out from the rest, says David Crouch.
Published: 23 June 2022 16:19 CEST