For members
How do Sweden's citizenship rules compare to Denmark's and Norway's?
As Sweden considers tightening its rules for both citizenship and permanent residency, we take a look at how Sweden's citizenship requirements compare to other Scandinavian countries.
Published: 24 June 2022 11:21 CEST
Updated: 1 July 2022 08:29 CEST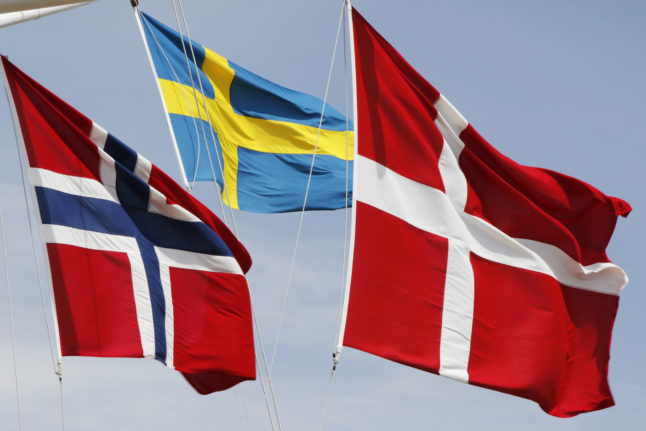 Photo: Erik Johansen/NTB scanpix/TT
For members
TEST: Is your Swedish good enough for citizenship?
To become a Swedish citizen, you may soon need to prove your language skills. Do yours make the grade?
Published: 21 July 2022 15:29 CEST