For members
Swedish word of the day: i förrgår
Swedish is very effective when it comes to talking about time. Today's word of the day will help you to be specific about past events.
Published: 27 June 2022 13:47 CEST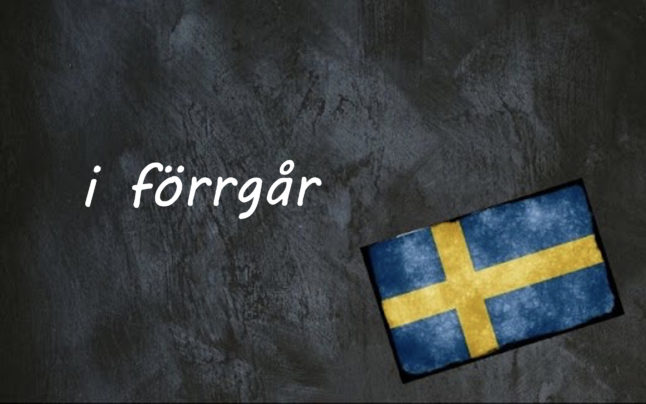 Photo: Annie Spratt/Unsplash/Nicolas Raymond
For members
Swedish word of the day: soppatorsk
In Sweden, if you run out of petrol on the road you have 'soup-cod'.
Published: 9 August 2022 07:54 CEST