For members
What do we know about labour market tests for Swedish work permits?
Sweden's government has called for a reintroduction of labour market tests for work permits, a system where labour migration from non-EU countries is limited to jobs where there a a recognised shortage of labour. Here's what we know about the proposal so far.
Published: 30 June 2022 16:39 CEST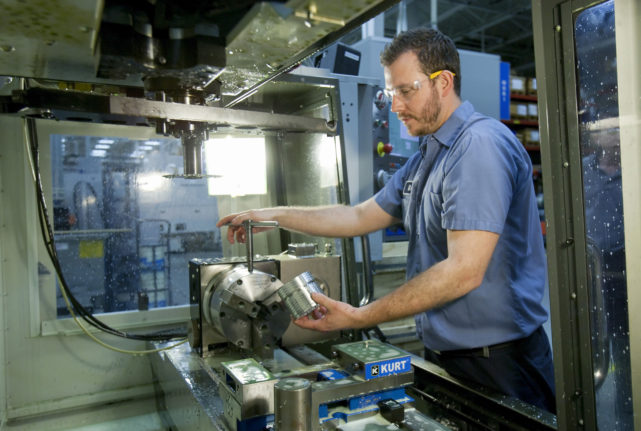 Specialist manufacturing jobs such as CNC operators would likely be included under a labour market test system. Photo: AP Photo/Duane Burleson/TT
For members
What are my rights while I wait for my Swedish residence permit to be extended?
Many foreigners living in Sweden need to have a residence permit to live in the country legally. Permits are issued for two years at a time and can be renewed 30 days before expiry, at the earliest. But with waiting times exceeding 8 months for many applicants, just what are your rights while you wait to hear back?
Published: 2 August 2022 14:37 CEST