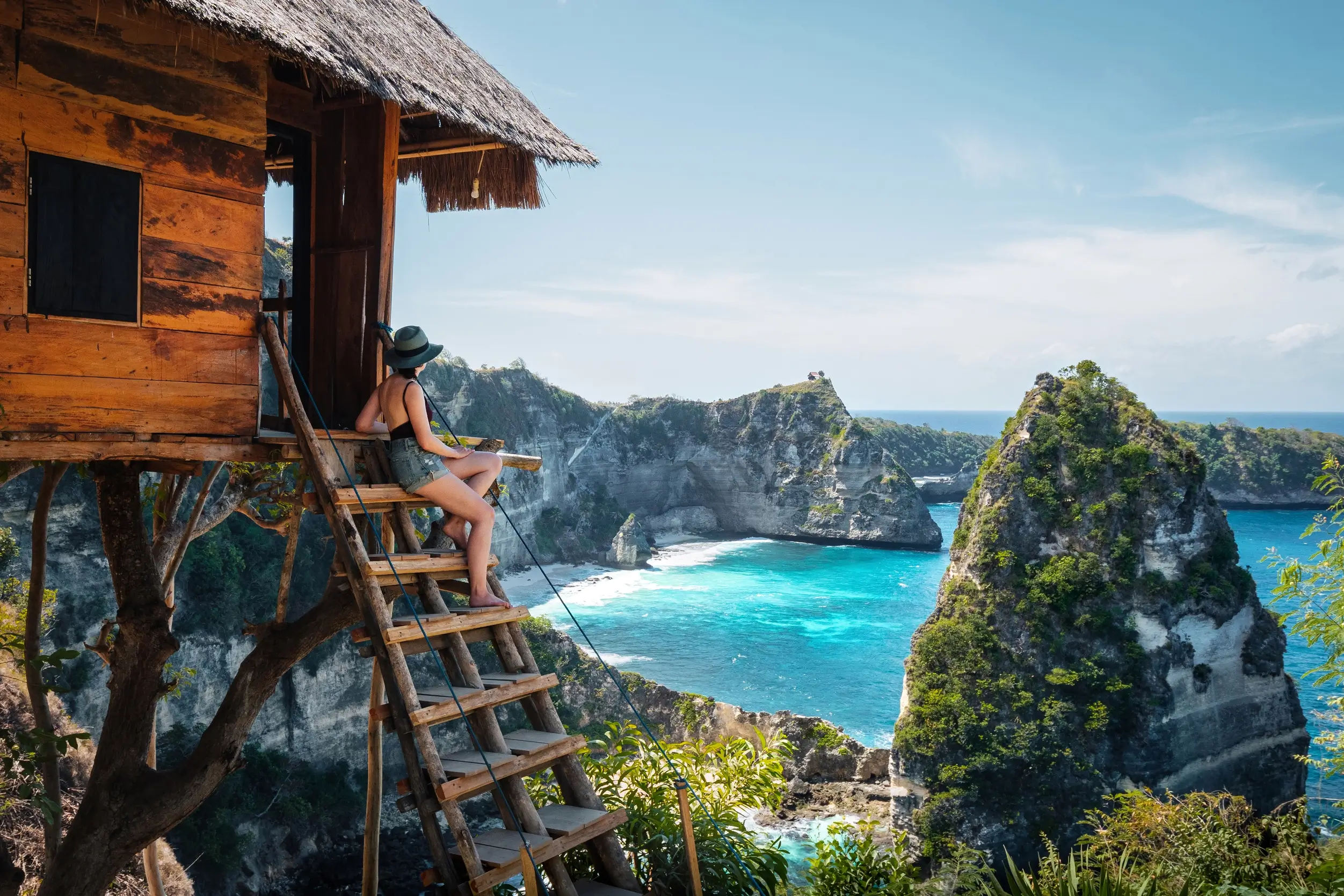 Return to travel: 6 trends for summer 2022
Return to travel: 6 travel trends for summer 2022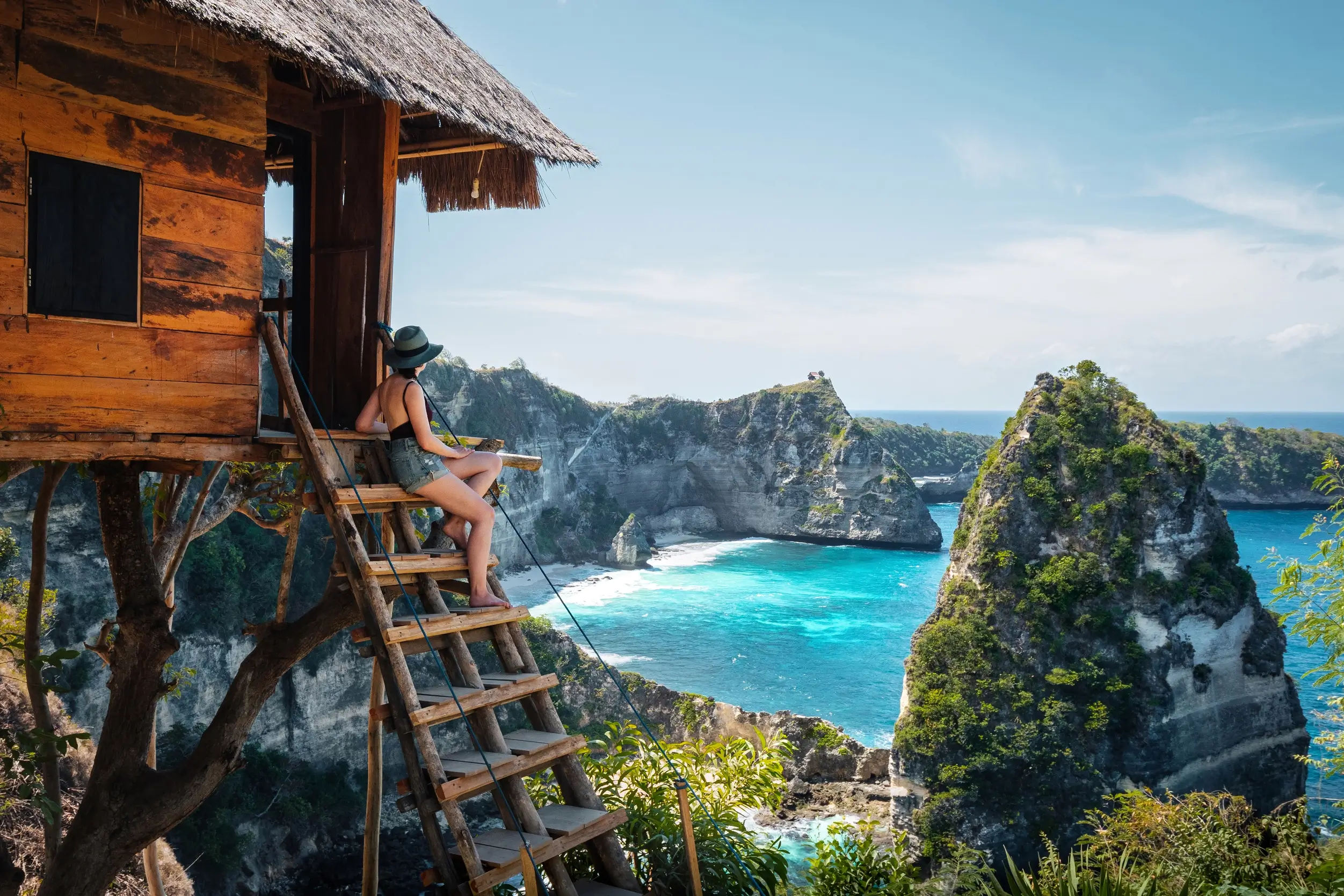 Once-in-a-lifetime experiences 
From a bucket list adventure to see polar bears in Svalbard, to that long-coveted week in an overwater bungalow in the Maldives, people don't want to wait any longer to take special once-in-a-lifetime trips. 
After more than two years of restrictions and uncertainty, there is a sense of urgency, of seizing the day and making the most of life now that we can. And with so much time spent at home lately, it's little wonder dreams of epic travel experiences are now being turned into reality. 
The reason this trend for bucket list travel has emerged is that there is now a better understanding of the preciousness of time, and real experiences of lost opportunities. 
There were missed milestone birthdays, honeymoons cancelled and other celebratory moments not enjoyed the way they were dreamed of during the pandemic. So now people are eager to make up for lost time and take that extra special trip they've always talked about.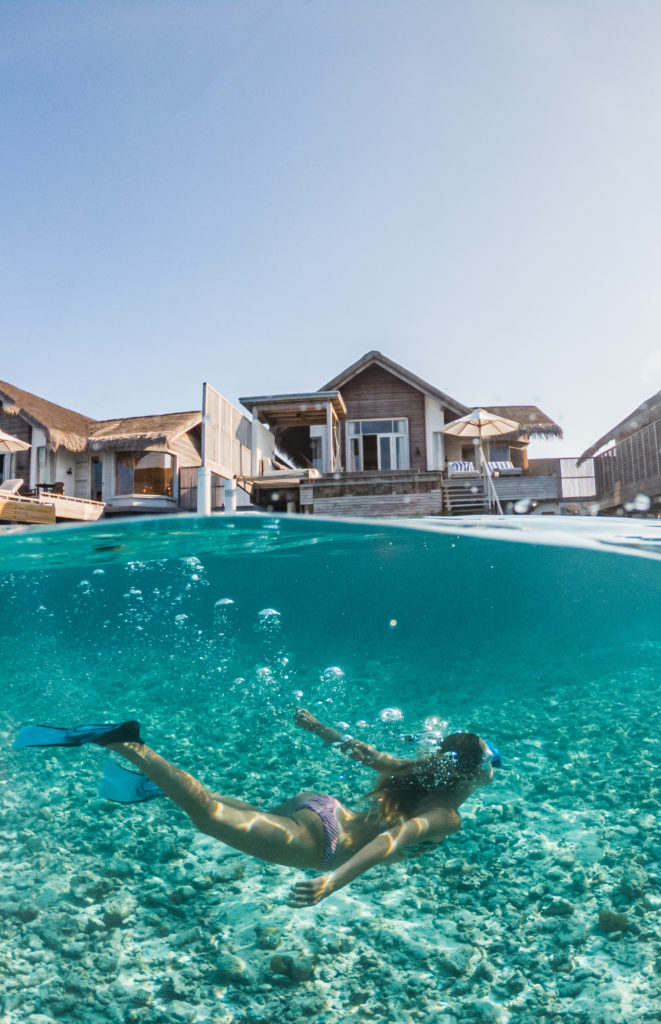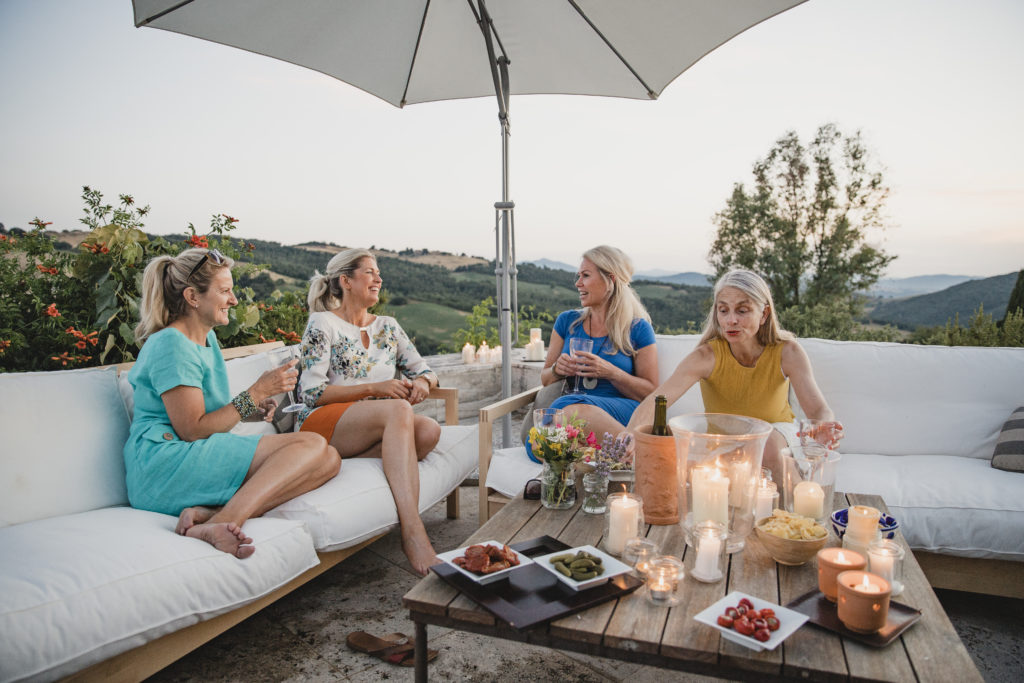 Impact travel  
Another huge trend in travel that has been emerging in recent years is the desire to combine holidaying with positive impact. 
An impressive 96 percent of travellers said it's important their tourism spend makes a positive impact on communities and the environment, according to the 2022 Impact Tourism Report by Kind Traveler. 
From opting for resort chains with sustainability initiatives, to unique getaways that get hands on with animal conservation, human impact and sustainability – and travel footprint – are more important than ever, both at home and away. 
It's not just about extending the care for sustainability one has at home to travelling, with entire trips that can focus on impact proving to be popular. This might mean journeys that have an eco focus, like glamping in the Stockholm archipelago. Or those that are sensitive to local communities and factor in activities that immerse holidaymakers in new cultures and crafts – like taking a local cooking class in Jordan or attending a tapestry weaving workshop in Mexico.
The way we travel is being considered more and more too, with various green options available whether you travel by rail, car or plane. Those flying to their final destination to and from Stockholm can opt to take the Arlanda express, which is driven by 100 percent renewable energy. 
A Google-commissioned survey on travel trends for 2022 reported environmental considerations are important to potential travellers, with more than half of travellers saying considerations like carbon emissions and offsets are important to them when considering their holidays. The same survey said 51 percent of travellers find environmentally friendly options are important when choosing accommodation or flights.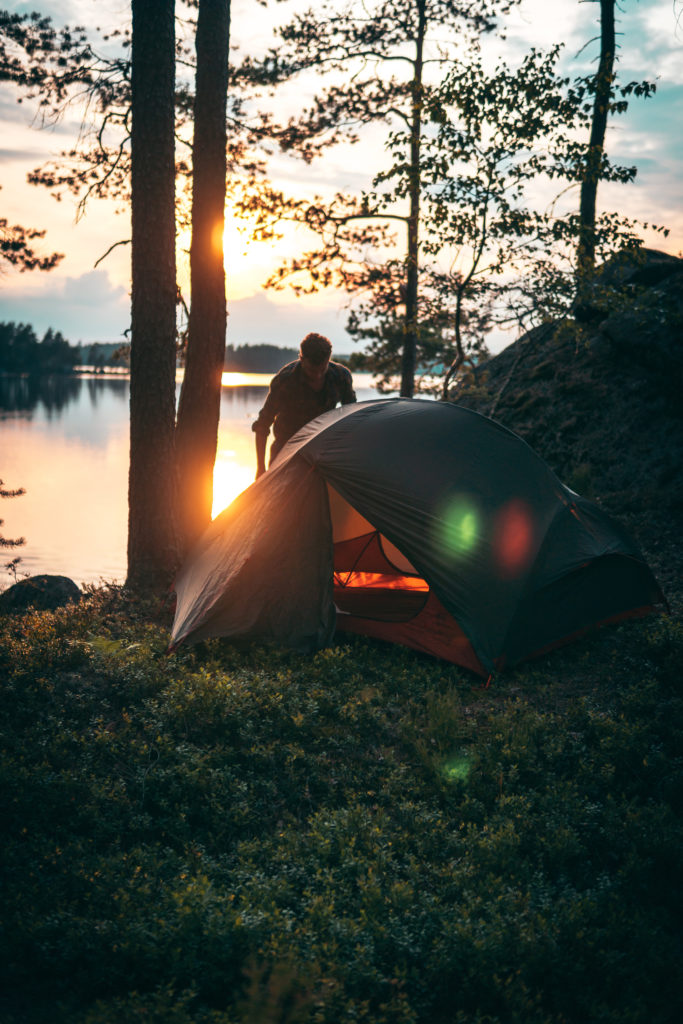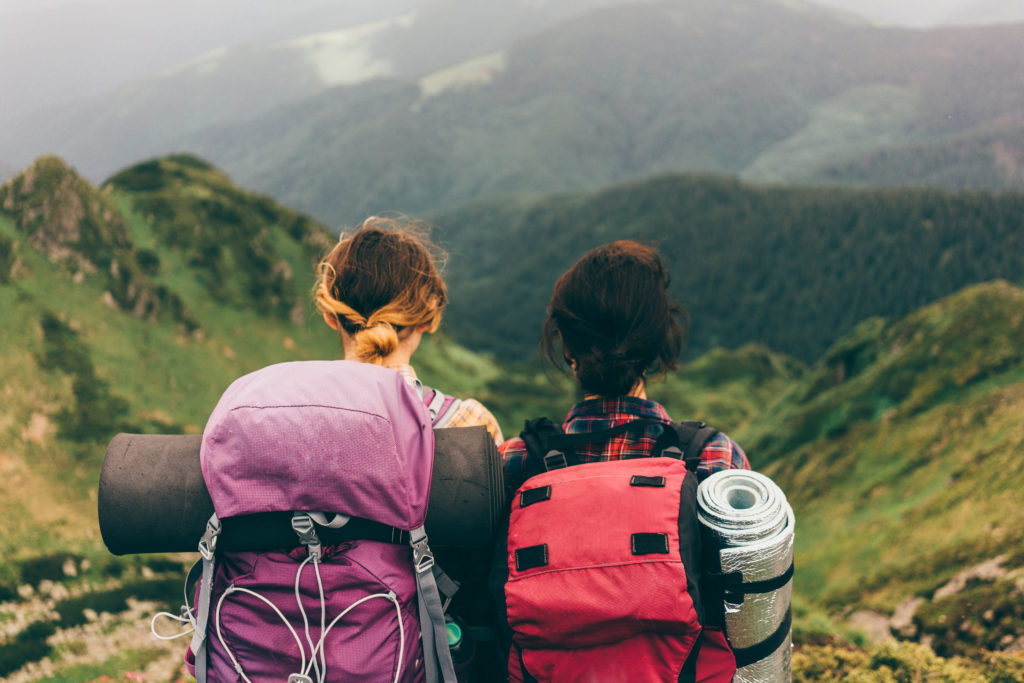 Family focus 
After two years of a pandemic which has meant self-isolation and separation from loved ones for many, solo travel is not at the top of many people's lists. Family travel is in. With so many missed occasions and moments, people are more than ready to make up for lost time and create new memories with loved ones.
Hotels with childcare options and interconnecting rooms are more important than ever, while all-inclusive resorts and those that offer kids' clubs are also in demand. 
More than 90 percent of active Airbnb guests surveyed by the company are considering travelling this summer. The majority of those surveyed said they expect to travel with family and to connect over new travel experiences in summer 2022, with family travel the site's fastest-growing category for summer bookings made during Q1 of 2022, compared to Q1 2019. 
Did you know that you can bring children under 18 for free on Arlanda express? This means you can bring the whole family for only 399 SEK

City exploration
The vibrant bustling streets of Barcelona, new art exhibitions in London, packed restaurants where tables spill out onto pavements in Stockholm, pulsating nightlife in Amsterdam and exciting line-ups of live music in Berlin. This is summer in the city and a far cry from what things have been like in recent years. 
Have you missed eating out with friends? Exploring museums? Wandering eclectic street markets? Dancing into the early hours? Cities have taken a hit and people have missed all that they have to offer, and are feeling safe enough to embrace them again this season. 
The world's buzzing metropolises have an appealing new sheen post-pandemic. And one of the great things about a summer trip to a city is that there are great hotel deals to be snapped up too. 
Beach holidays


While a beach holiday in the summer may not be groundbreaking, it is a growing trend. A number of booking sites and reports show more people simply want to step outside and lay by the water this summer. 
Search data reported by Google's parent company Alphabet during an earnings call showed queries for beaches and islands grew by 27 percent in early 2022 compared to 2019. Likewise, Expedia reported beach holidays are in demand this season, compared to three years ago. In particular, Hawaii is a hot topic in Google Trends with a close to 30 percent increase in interest in the famously beachy set of islands.
Whether you want action and adventure, luxury and relaxation, or laidback and nature, one of the enduring appeals of a beach holiday is that it can offer all of the above – without a Zoom call in sight. 
Whatever your next adventure is, if you're flying in or out of Stockholm this summer, Arlanda express will get you to and from the airport in speed and comfort. Book your journey here