For members
EXPLAINED: What are the main obstacles to finding a job when moving to an EU country?
Moving to another country is never easy, as it requires going through cultural changes and administrative formalities. It can be even more complicated when looking for a job.
Published: 4 July 2022 15:49 CEST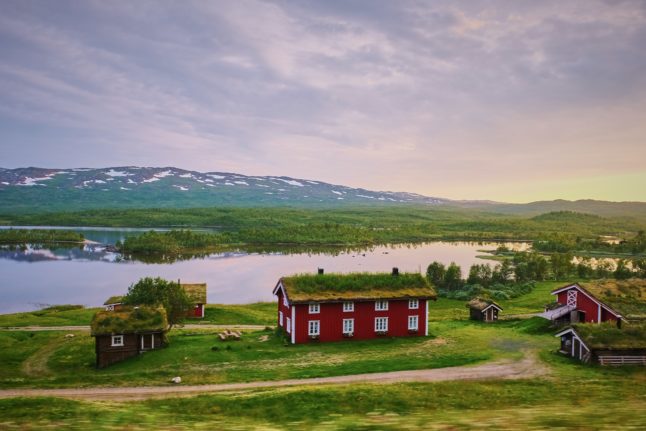 The lack of skills in the national language is most commonly cited as a hurdle for immigrants, especially in Sweden (Photo by
Jessica Pamp
on
Unsplash
)
For members
What are my rights while I wait for my Swedish residence permit to be extended?
Many foreigners living in Sweden need to have a residence permit to live in the country legally. Permits are issued for two years at a time and can be renewed 30 days before expiry, at the earliest. But with waiting times exceeding 8 months for many applicants, just what are your rights while you wait to hear back?
Published: 2 August 2022 14:37 CEST