For members
Swedes have not been this pessimistic about house prices since 2008
House price optimism has taken a nosedive, according to the latest indicator report from Sweden's SEB bank. Sentiment among Swedes is now the most negative it has been since the 2008 financial crisis. What's going on?
Published: 11 July 2022 17:00 CEST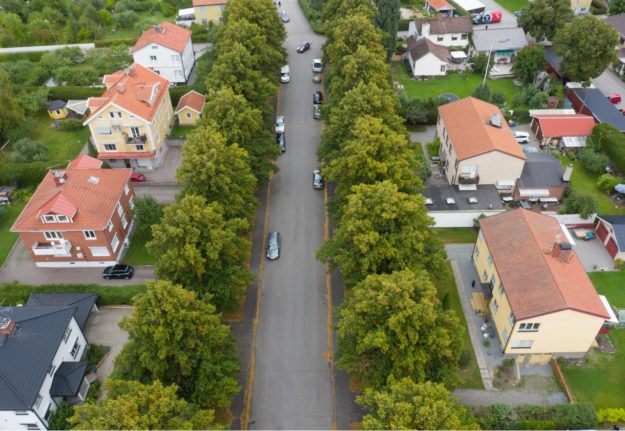 A street of detached houses in Enköping. Photo: Fredrik Sandberg/TT
These are our readers' top tips for buying a property in Sweden
Buying an apartment or house in Sweden can be a daunting process, but with rentals so hard to get, many foreigners end up taking the plunge. Here are the top tips from readers who have done it.
Published: 30 August 2022 16:48 CEST