For members
Swedes have not been this pessimistic about house prices since 2008
House price optimism has taken a nosedive, according to the latest indicator report from Sweden's SEB bank. Sentiment among Swedes is now the most negative it has been since the 2008 financial crisis. What's going on?
Published: 11 July 2022 17:00 CEST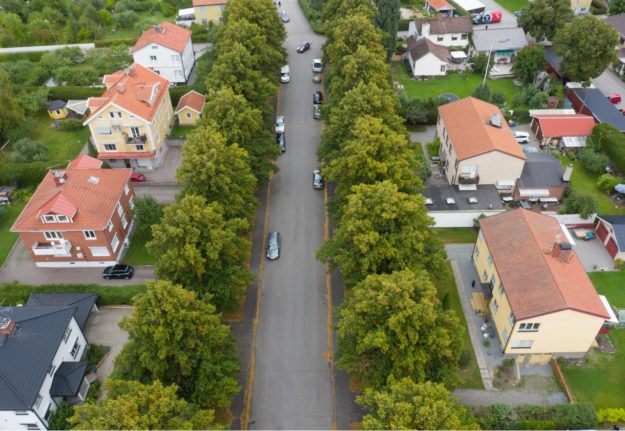 A street of detached houses in Enköping. Photo: Fredrik Sandberg/TT
For members
KEY POINTS: Which election promises are missing from Sweden's budget?
Lower taxes on work and savings, lower fuel prices and pausing rules on paying off mortgages. How many of the government's election promises have actually made it into their budget?
Published: 8 November 2022 11:14 CET