For members
My Swedish Career: How I became Swedish Lapland's first local wedding planner
Lisa Tousignant's Swedish journey began with her taking a teaching job with IES in Stockholm. This month, she launched Arctic Lapland's first wedding planning company.
Published: 14 July 2022 16:58 CEST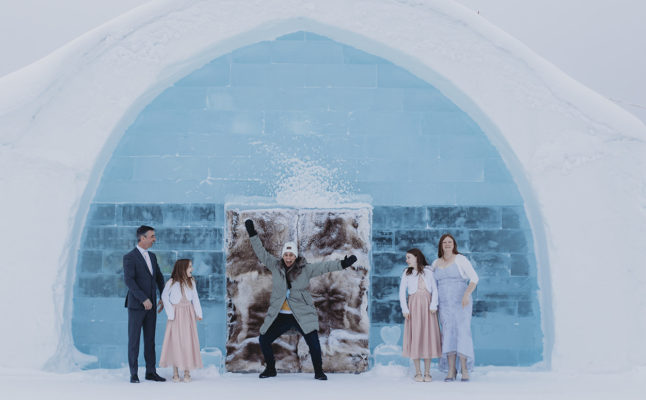 Lisa Tousignant celebrates as English couple, Yvonne and Colin, renew their vows at the Ice Hotel. Photo. Rebecca Lundh
My Swedish Career: 'What I have found here is that the key to life is free time'
Federico Micolucci is a modern-day Venetian renaissance man, combining scientific research in water treatment at Gothenburg University with a second career as a techno DJ and label owner.
Published: 9 August 2022 13:42 CEST