For members
TEST: Is your Swedish good enough for permanent residency?
To become a permanent resident of Sweden, you may soon need to prove your language skills. Are yours up to the task?
Published: 18 July 2022 14:01 CEST
Updated: 31 July 2022 08:29 CEST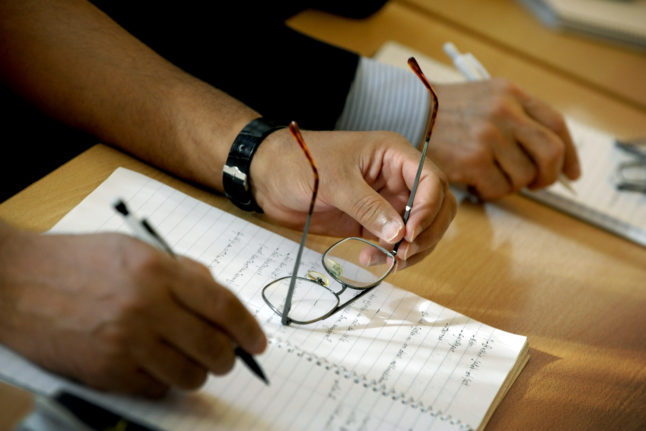 Photo: Janerik Henriksson/TT/Scanpix
For members
The best podcasts for learning and perfecting your Swedish
Once you've learned the basics of Swedish, listening to podcasts is one of the best ways of increasing vocabulary and speeding up comprehension. Here are some of the best podcasts out there for Swedish learners.
Published: 8 August 2022 16:27 CEST