For members
Seven things you need to know before coming to Sweden to study
You've been accepted to university in Sweden, accepted your spot, and applied for your residence permit. Now it's time to prepare for your move. Maybe you're wondering what life in Sweden will be like? Here are some tips based on my first year living in Lund, where I'm currently studying.
Published: 19 July 2022 12:59 CEST
Updated: 3 August 2022 08:07 CEST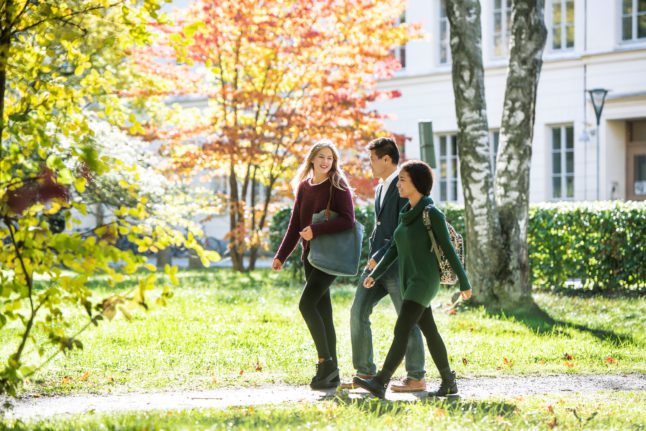 Newly arrived students enjoying the Swedish autumn at Uppsala University. Photo: Liam Karlsson/Imagebank Sweden
For members
Sweden's student union warns that housing shortages are back this semester
Students in Sweden are facing acute problems getting flats and rooms this year, with shortages of student housing returning to pre-pandemic levels, according to a new report by the Swedish National Union of Students.
Published: 26 September 2022 14:48 CEST