For members
Why is Sweden seeing 'biggest drop in house prices since Lehman'?
Housing prices in Sweden are dropping much faster than most experts predicted, with one analyst calling it "the biggest drop since the Lehman crash". How long prices continue to fall for and how should buyers and sellers react?
Published: 21 July 2022 12:00 CEST
Updated: 22 July 2022 09:43 CEST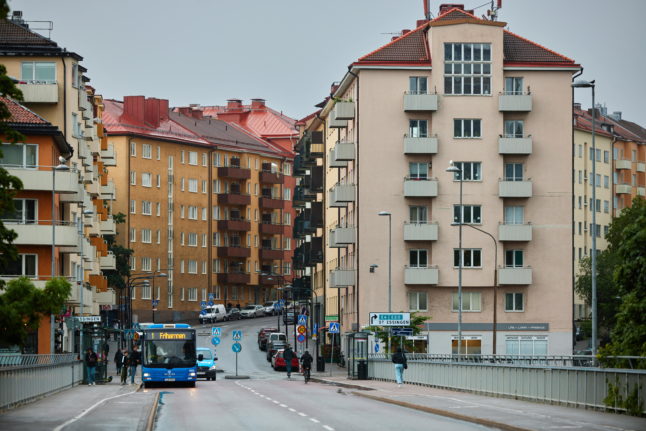 Apartments on Kungsholmen in Central Stockholm. Photo: Fredrik Persson/TT
For members
EXPLAINED: What can foreigners in Sweden do about the weak krona?
The Swedish Krona last week hit a record low against the dollar, hammering the international buying power of anyone earning their salaries or holding assets in the currency. We asked Johan Löf at Handelsbanken what they can do.
Published: 29 September 2022 16:13 CEST