For members
Sweden Elects: Why is the climate crisis not a bigger issue in the Swedish election?
Will the summer heatwave push the environmental agenda to the forefront of the Swedish election campaign? The Local's editor Emma Löfgren asks journalist and sociologist Dominic Hinde to explain how Sweden views the climate crisis – and how to figure out who to vote for in the election.
Published: 25 July 2022 09:32 CEST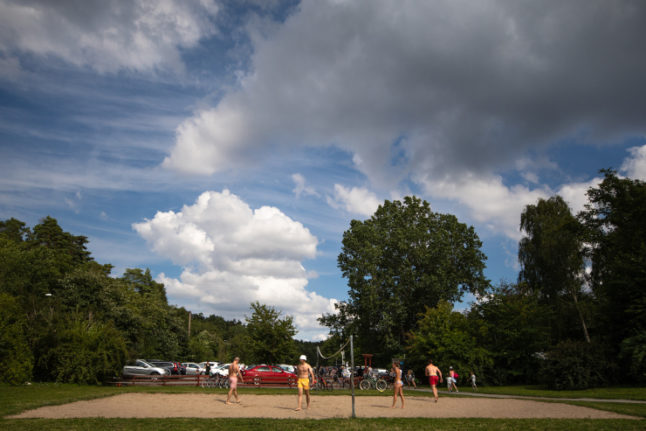 Sweden almost had its hottest day ever this month. Photo: Ali Lorestani/TT
For members
KEY POINTS: How election pledges would affect foreigners in Sweden
Sweden's political parties have made their first election speeches and released the key issues for their campaigns. What have they said which could affect foreigners in Sweden?
Published: 11 August 2022 12:57 CEST