For members
Swedish word of the day: knytkalas
Today's word is a Swedish social phenomenon where you can share a great and varied culinary experience with friends. Another bonus - it's a great way to keep costs down and still have a chance to catch up with friends over a good meal.
Published: 27 July 2022 17:05 CEST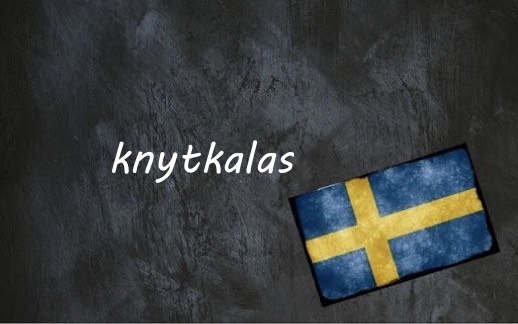 For members
Swedish word of the day: tacofredag
Today's word is a modern Swedish national tradition.
Published: 12 August 2022 16:51 CEST