For members
How do I prep my apartment for sale in Sweden?
Here's the first part of The Local's new property series from reporter Becky Waterton, who is currently going through the process of selling her apartment: how do I prep my property for sale?
Published: 4 August 2022 11:59 CEST
Updated: 6 August 2022 07:33 CEST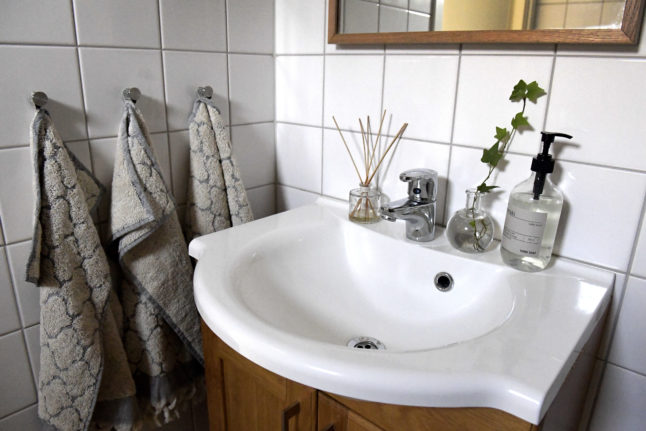 Hide away your toothbrush and replace it with a plant, a fancy hand soap or some incense. Photo: Janerik Henriksson/TT
For members
Nudity to BBQs: What you can (and can't) do on your balcony in Sweden
What better way to enjoy summer in your apartment than by making full use of your balcony? The Local spoke to Henric Gartz, a lawyer who specialises on issues related to housing, to find out how to stay on the right side of the law.
Published: 28 July 2022 15:58 CEST
Updated: 31 July 2022 08:29 CEST