For members
EXPLAINED: How a new law gets made in Sweden
Arguably one of the keys to Sweden's success as a nation is the thorough, systematic way that government proposals get turned into laws. Here's how it happens.
Published: 11 August 2022 15:33 CEST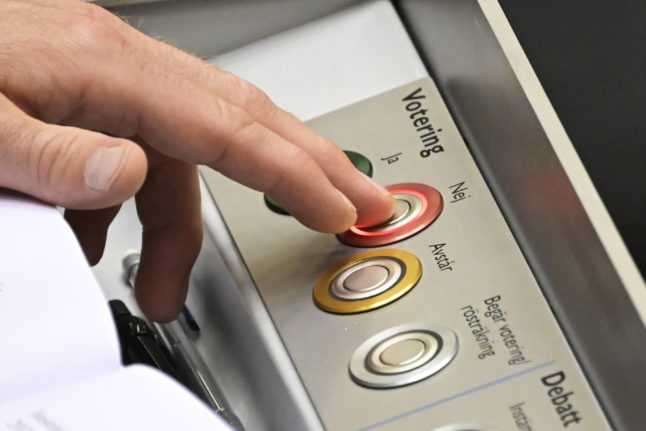 An MP voting on a bill in Sweden's Riksdag parliament. Photo: Claudio Bresciani/TT
For members
Five facts about Sweden's Nobel prizes
Since 1901, Nobel prizes have been awarded for work that has led to great advances for mankind, in line with the wishes of inventor Alfred Nobel. The winners of this year's prizes will be announced daily from October 3rd-10th. Here are five facts about the prizes and their creator.
Published: 30 September 2022 13:24 CEST