For members
Swedish TV: Watch these series to understand Swedish society
So, you've got a good grasp of Swedish but still feel like there are some cultural references you don't quite 'get'. You're not sure what faluröd means and don't understand why Swedes love eating tacos on Fridays. Here's a list of TV programmes to get you up to speed.
Published: 19 August 2022 13:23 CEST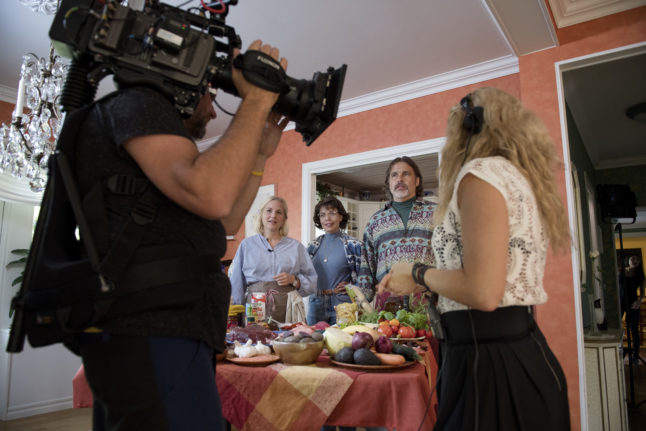 Erik Haag and Lotta Lundgren film "Historieätarna" back in 2016. Photo: Jessica Gow/TT
For members
'Don't wear bright colours': Eight tips on how to dress like a Swede
Swedes have an international reputation for dressing well, with Scandi style a popular trend outside Sweden. The Local asked Swedes and foreigners living in Sweden to try and figure out the best tips and tricks for how to dress like a Swede.
Published: 28 July 2022 12:06 CEST
Updated: 12 August 2022 16:12 CEST