For members
Are Swedish property prices starting to stabilise?
Property prices went up in Stockholm in the first two weeks of August after months of decline - could this mean that property prices are starting to stabilise in Sweden?
Published: 23 August 2022 13:38 CEST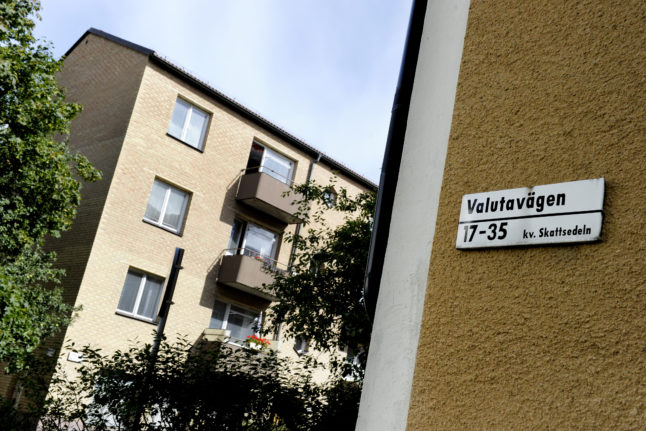 Photo: Jessica Gow/Scanpix/TT
These are our readers' top tips for buying a property in Sweden
Buying an apartment or house in Sweden can be a daunting process, but with rentals so hard to get, many foreigners end up taking the plunge. Here are the top tips from readers who have done it.
Published: 30 August 2022 16:48 CEST