For members
EXPLAINED: Will a Swedish language requirement help reduce segregation?
Language tests for permanent residency permits or Swedish citizenship are a hot topic in this year's election, with five of Sweden's eight parliamentary parties in favour of introducing tests. But, do they actually aid integration?
Published: 26 August 2022 15:38 CEST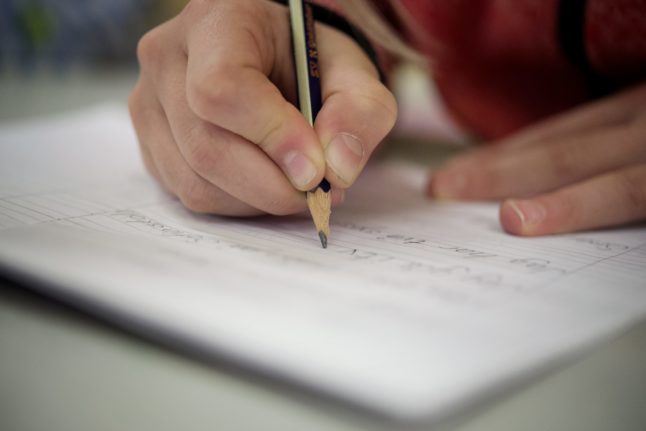 Photo: Jessica Gow/TT
For members
What irritates Swedes the most about the Swedish language?
A new study shows that more than one in five Swedes is irritated by the pronoun "hen", and the same number can't stand it when compound words are split up. Here's a rundown of the main offenders.
Published: 26 April 2022 16:18 CEST
Updated: 15 July 2022 17:20 CEST