For members
Here are the election manifestos from Sweden's political parties
Sweden's Moderate Party published its election manifesto on Monday, meaning all seven of the parties who are releasing manifestos for this year's election have now published theirs. We go through the vital statistics here.
Published: 29 August 2022 14:55 CEST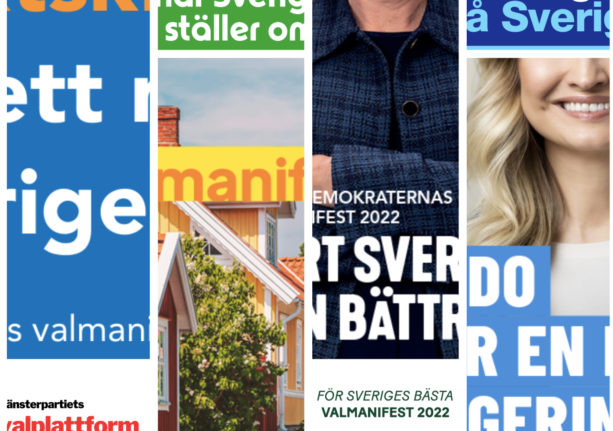 A collage made from the title pages of the party manifestos. Photo: Richard Orange/Photojoiner
For members
Why is Sweden's parliamentary speaker election so important?
Sweden's parliamentary speaker is second only to the King in terms of formal rank. The prospect of a Sweden Democrat speaker taking over the role from popular Moderate Andreas Norlén has sparked debate. Here's why.
Published: 23 September 2022 14:26 CEST
Updated: 24 September 2022 06:11 CEST