For members
What happens if you don't pay a bill in Sweden?
Sweden's Enforcement Authority is responsible for collecting unpaid debts, fines, and declarations of bankruptcy. So, what happens if an unpaid bill reaches the Enforcement Authority, and can you do anything if you have a black mark on your record?
Published: 29 August 2022 12:25 CEST
Updated: 8 October 2022 10:19 CEST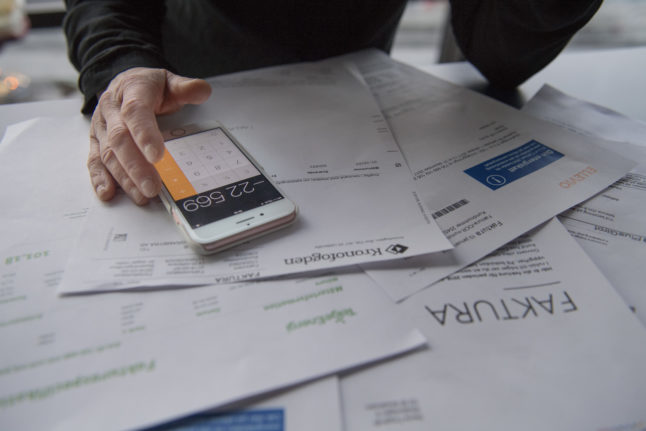 Photo: Jessica Gow/TT
House prices in Sweden are falling – but still far from bottoming out
The interest rate increases have had a notable effect on the Swedish housing market, and many analysts predict housing prices will continue to fall.
Published: 26 November 2022 10:45 CET