For members
FACT CHECK: Did Sweden's government really shut down two nuclear power plants?
One of the surprise issues in Sweden's election has been the closure of Ringhals 1 and 2 in 2019 and 2020. The Moderate opposition claims the Social Democrat government took this decision, and is therefore to blame for high power prices. How true is this?
Published: 8 September 2022 08:00 CEST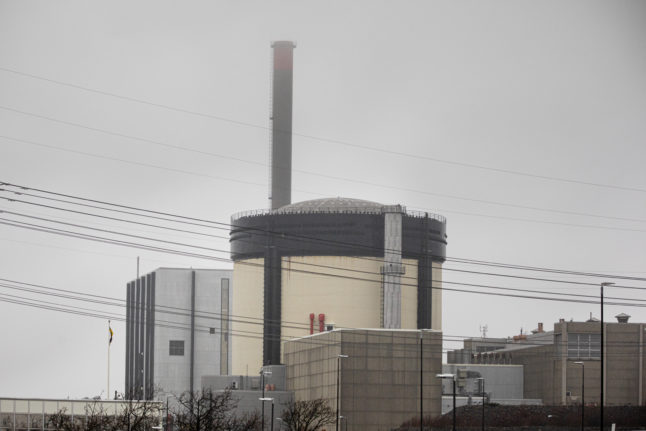 The Ringhals 1 reactor before being shut down in 2020. Photo: Jonas Lindstedt/TT
Who is behind the Nord Stream Baltic pipeline attack?
The Russians, the Ukrainians, the Americans, or someone else entirely. Who blew up the Nord Stream gas pipeline?
Published: 28 September 2022 14:05 CEST