For members
How united is Sweden's next government on citizenship and residence permits?
The anti-immigration Sweden Democrats have a raft of plans when it comes to reforming Sweden's immigration policy, but which policies are the other right-wing parties in their bloc likely to agree on?
Published: 20 September 2022 16:05 CEST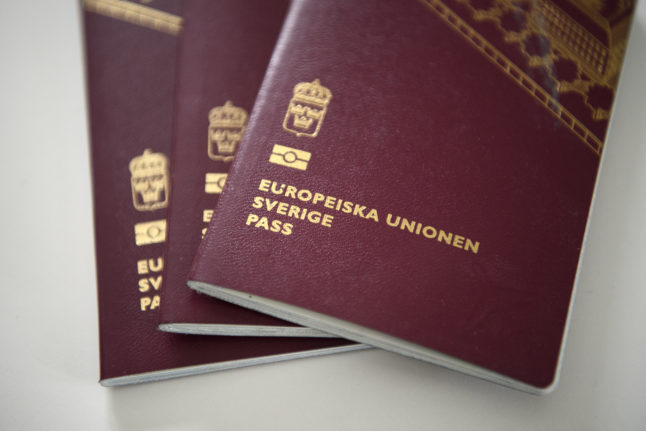 Photo: Henrik Montgomery/TT
For members
Why is Sweden's parliamentary speaker election so important?
Sweden's parliamentary speaker is second only to the King in terms of formal rank. The prospect of a Sweden Democrat speaker taking over the role from popular Moderate Andreas Norlén has sparked debate. Here's why.
Published: 23 September 2022 14:26 CEST
Updated: 24 September 2022 06:11 CEST