For members
Eight Swedish words I now use in English
One of the consequences of learning a foreign language is that some words end up slipping into your everyday English. Becky Waterton explains why she uses these Swedish words more often than their English equivalents.
Published: 22 September 2022 16:04 CEST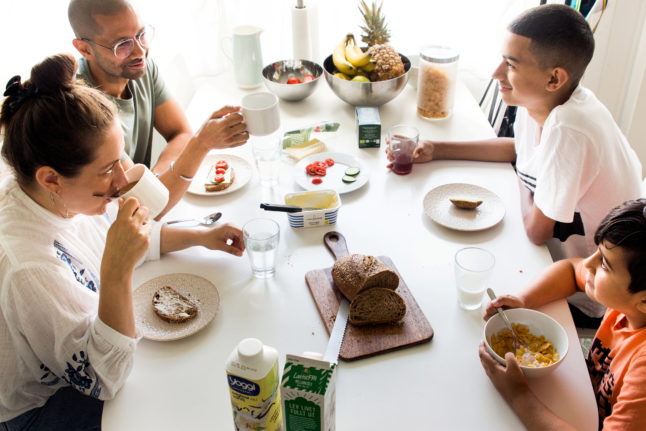 "Do you want macka or porridge for breakfast?" Photo: Isabell Höjman/TT
For members
The Swedish words you need to understand Sweden's cost of living crisis
Households in Sweden, as elsewhere around the world, are feeling the economic squeeze right now as prices rise, but wages don't. Here's a vocabulary list from Anneli Beronius Haake to help you understand the cost of living crisis.
Published: 29 September 2022 12:29 CEST