For members
EXPLAINED: Why is it taking so long to get work permits in Sweden?
The Migration Agency is currently taking much longer than its target to process work applications for foreigners employed by so-called "certified operators". What's going on and when will the situation return to normal?
Published: 27 September 2022 14:01 CEST
Updated: 2 October 2022 08:30 CEST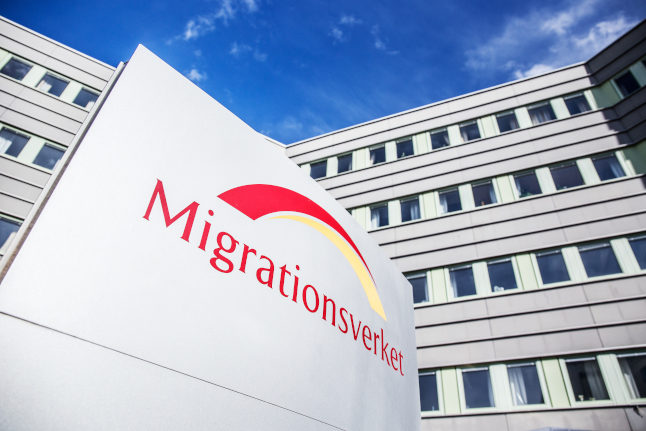 The Migration Agency's offices. Photo: Adam Wrafter/SvD/TT
'Work permit holders will not lose permanent residency': Swedish Migration Minister 
Sweden's Migration Minister Maria Malmer Stenergard has told Swedish state broadcaster SR that the government's proposed abolition of permanent residency will only affect asylum-related migration cases and not people in Sweden on work permits, or those who have come to study for PhDs. 
Published: 5 December 2022 07:45 CET