For members
How much will I have to pay to go to the dentist in Sweden?
Dental care in Sweden is under a seperate system to most other healthcare, meaning costs can quickly mount up if you need a lot of treatment. How are costs calculated, and are there any subsidies?
Published: 3 October 2022 17:09 CEST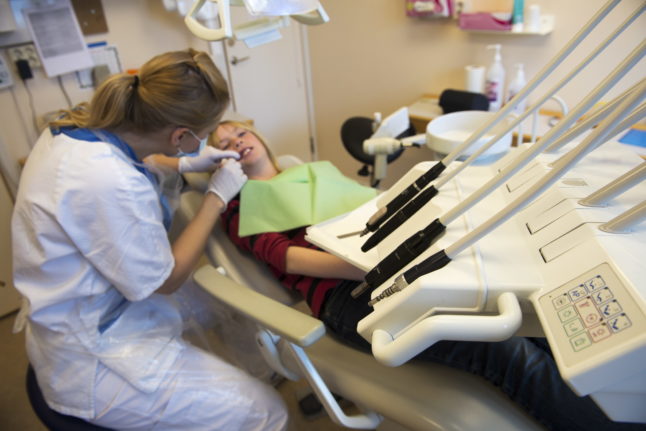 Photo: Fredrik Sandberg/Scanpix
For members
Coughs, colds and flu: What to say and do if you fall sick in Sweden
It's the season when the horrible bugs strike and have us all spluttering into a tissue, so here's the vocab you need to deal with coughs, colds and flu in Sweden.
Published: 5 October 2022 13:58 CEST