For members
Sweden Elects: How powerful are the Sweden Democrats now?
The Local's editor Emma Löfgren explains how Sweden's parliamentary committees work – and the role the Sweden Democrats will play in them.
Published: 3 October 2022 08:39 CEST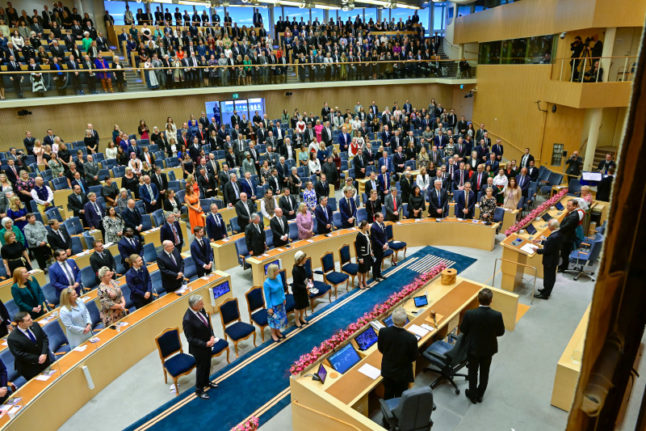 The opening of parliament last week. Photo: Jonas Ekströmer/TT
For members
KEY POINTS: What we know so far about Sweden's first census in more than 30 years
Sweden's new right-wing government has promised to carry out the first national census in more than 30 years. What do we know about the plans, and when or if it is likely to happen?
Published: 2 December 2022 13:48 CET