For members
Today in Sweden: A roundup of the latest news on Wednesday
SD's Nobel snub, a mayor left speechless, -15.4C in Lapland, and Indiska bankruptcy: find out what's going on in Sweden with The Local's roundup.
Published: 26 October 2022 08:10 CEST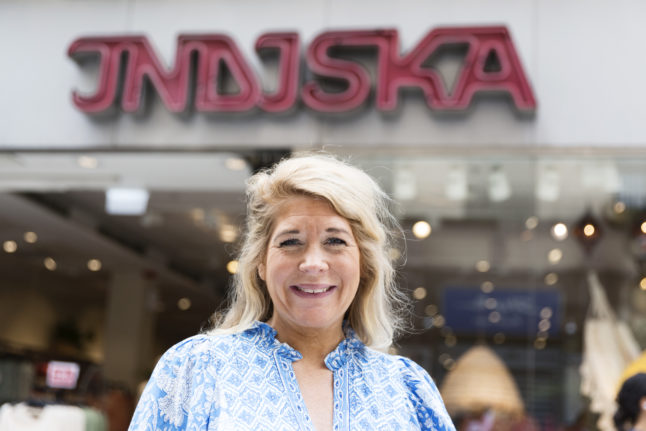 Karin Lindahl, the chief executive of the Indiska clothing chain. Photo: Alexandra Bengtsson/SvD/TT
For members
Today in Sweden: A roundup of the latest news on Tuesday
More than 5,000 people notified of layoffs in Sweden, Americans in Sweden warned of terror threat in wake of Koran burning, and the Swedish Migration Agency presents a new forecast for 2023. Here's the latest news.
Published: 7 February 2023 06:29 CET