For members
KEY POINTS: Everything that changes in Sweden in November 2022
New budget announcement, first Nato talks for Kristersson's government, All Saints Day and autumn holidays. Here's what's happening in Sweden in November.
Published: 31 October 2022 10:20 CET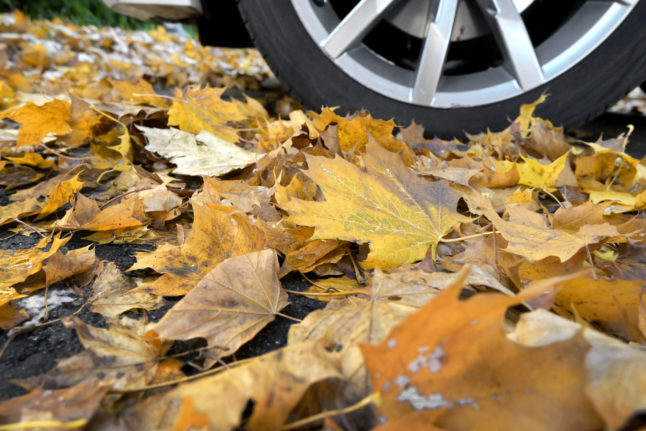 Fallen leaves gather under a car as families in Sweden prepare to drive to visit relatives during the autumn school break: Photo: Janerik Henriksson/TT
For members
What changes in Sweden in January 2023?
Sweden's EU presidency, royal jubilee, BankID reforms, and new laws affecting workers, drivers, students and personal finances: here's what changes in Sweden in January.
Published: 30 December 2022 13:13 CET
Updated: 31 December 2022 12:01 CET